BIRKENSTOCK women's shoes are the perfect combination of wellbeing and fashion. The tradition of healthy shoes by BIRKENSTOCK dates back to 1774. The cobbler Johann Adam Birkenstock wanted to find a way to adjust shoes to the physiology of the foot. Thus, he developed a shoe concept for which BIRKENSTOCK is still known today. The famous cork-latex footbed makes you feel as if you're walking barefoot. The sustainable and ecological production makes every women's shoe special. Women's shoes made by BIRKENSTOCK do not only provide optimum comfort, but they also make women's hearts beat faster with their design.

Beautiful and timeless, Comfortiva shoes are designed for women who want fashionable styles but will not compromise on comfort.
Drawing inspiration from nature and the art of handcrafting, Comfortiva uses premium leathers, rustic details and hand-finished touches to form the essence of the brand. And because at Comfortiva we believe that style should not be limited by what size shoe you wear, we are also proud to offer extended sizes and widths throughout the collection.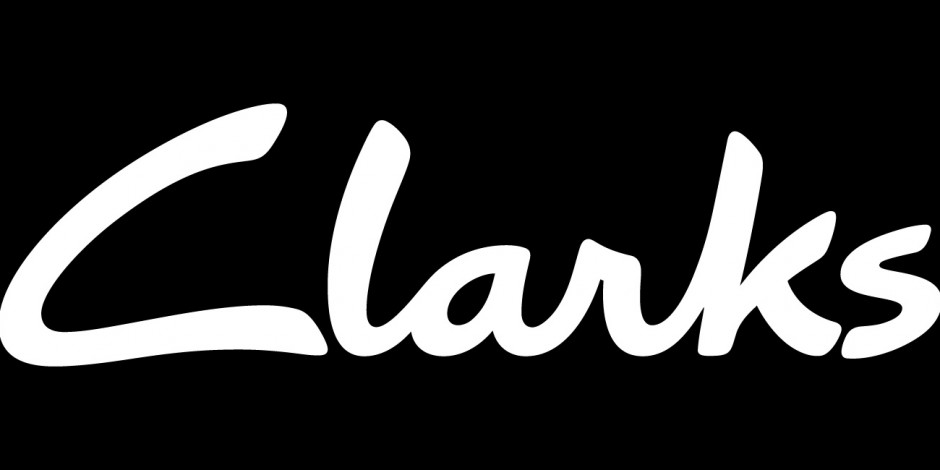 As the world number one in 'everyday footwear', Clark's design, innovate, manufacture and sell more than 50 million pairs of shoes every year. Founded in 1825 by brothers Cyrus and James, Clarks is still a privately owned business and based in our birthplace of Street, Somerset, UK.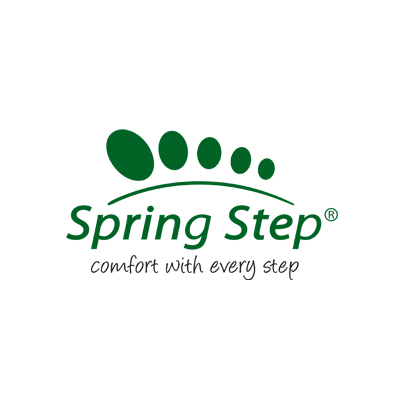 For nearly 30 years, we have been providing the ultimate in comfort, fashion and exquisite attention to detail in each shoe we produce. The family legacy of providing fine craftsmanship and unparalleled European comfort lives on in every pair of shoes, 20 million and counting…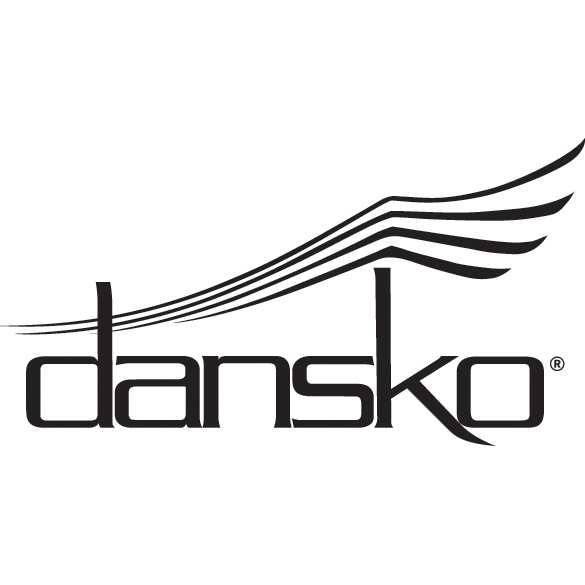 More than twenty years ago wife and husband team, Mandy Cabot and Peter Kjellerup, discovered their first product in a tiny store in Europe.
They realized that a simple pair of clogs would not only change their lives, but also change the lives of everyone who might wear them. Believing that when you have something great you share it, they gave pairs to friends. Then their friends told their friends. And just like that, a comfort legend was born!
Today, our 100% employee owned company based in the rolling hills of Pennsylvania, offers a complete line of footwear – heels, boots, sandals, wedges, flats and many, many types of clogs. Every pair is infused with legendary Dansko all-day comfort and support.

We use only water-based adhesives in our footwear, which is far less toxic to the air and people who work in footwear manufacturing, than traditional solvent and oil based alternatives. Many other glues such as Solvents, Radiation cured glues and Hot Melts have been shown to be extremely dangerous to peoples health. Water-based glues are a more responsible choice.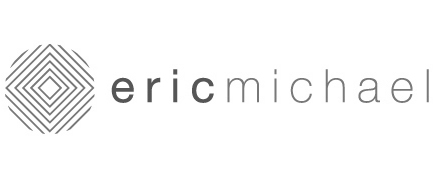 LAUREVAN SHOE was started by Paul Weitman in 1984 with a desire to bring the philosophy of comfort, quality, and fashion to the US market.
The business has focused on this same philosophy for the past 26 years and continues to buy exclusively from European factories.The 4 brands for Laurevan Shoe are La Plume,  Eric Michael, Worishofer, and Lola Sabbia.
They offer a diversity of products with comfort, quality, and European workmanship as their common element.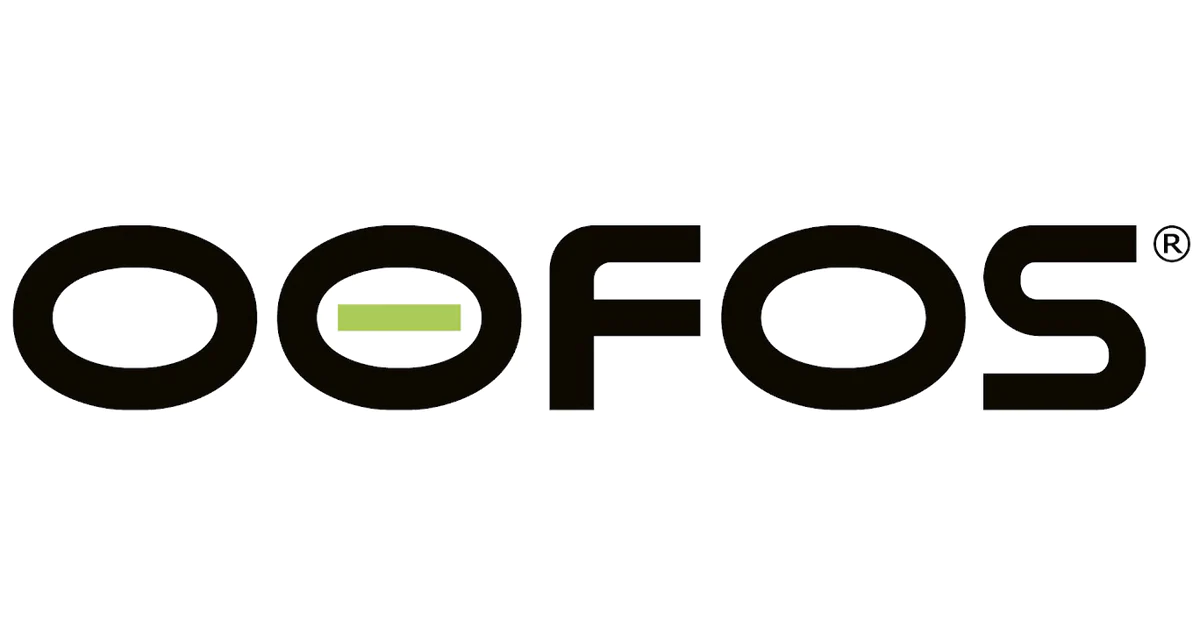 Made with proprietary OOfoam™ technology, OOFOS absorb 37% more impact than traditional foam footwear materials for the perfect blend of cushion and stability.
Then there's our patented footbed that cradles and supports arches. When paired with OOfoam™, it reduces energy exertion in the ankles by up to 47%* compared to competitors' footwear. So walking is easier. Recovery is faster. And yOO actually feel better.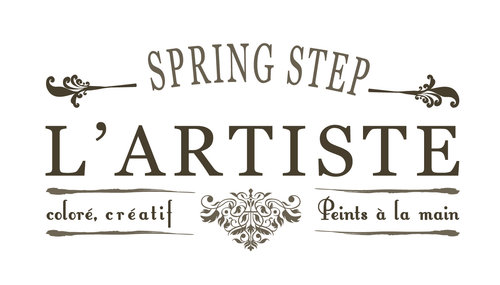 The Spring Step collections are designed with the quality and craftsmanship of true European tradition. All of our styles combine quality, comfort, technology and style to bring you everything that is important in a shoe.
Driven by the mission to deliver a product that provides an extraordinary experience for your feet and provide that experience for every occasion in your life. Comfort in Every Step.

Since 1874, Rieker has just wanted to help you relax in style. That's probably why it has been able to become the world's leading anti-stress shoe brand. Rieker's philosophy is ingrained in every shoe it creates. When you wear a Rieker shoe, it is guaranteed to have all the attributes you need to feel a sense of "well-being" in your everyday life.
High quality material and design are found in every area of a Rieker shoe. Rieker's special construction methods and components allow for minimal weight, maximum flexibility, ample foot room and ultimate shock absorption. When someone in the know thinks Rieker, they think all-inclusive quality.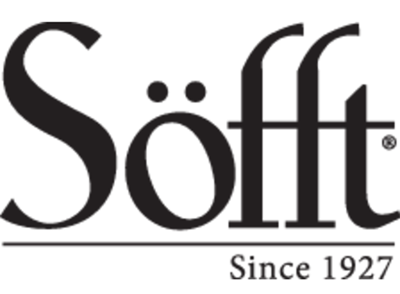 Söfft shoes are the perfect combination of luxury, tradition and natural beauty. Only the most exquisite leathers and materials are used in each shoe. … Since 1927, Sofft Shoe Company has dedicated themselves to offering women fine, handmade footwear that unites feminine design with modern comfort.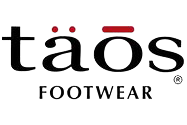 Created in 2005, Taos Footwear was born from a simple idea: To give women stylish and comfortable footwear. Celebrating our 10th anniversary in 2015, this commitment to style, comfort, and quality remains our guiding principle.
The DNA of Taos Footwear is easy to see, but difficult to duplicate: adjustable uppers, anatomical footbeds, and artisan finished leathers. Taos Footwear is designed in Southern California and produced in the finest factories around the world.
Celebrating over 20 years of shared commitment and partnership with our customers. Together we've developed our own unique traditions and have made our mark on the footwear industry.
Thank you for giving us the opportunity to serve you and for sharing your knowledge and friendship.
Since our inception, we've taken pride in developing a personal relationship with our retailers and consumers, and we strive to meet your needs as only a small, intimate company can.