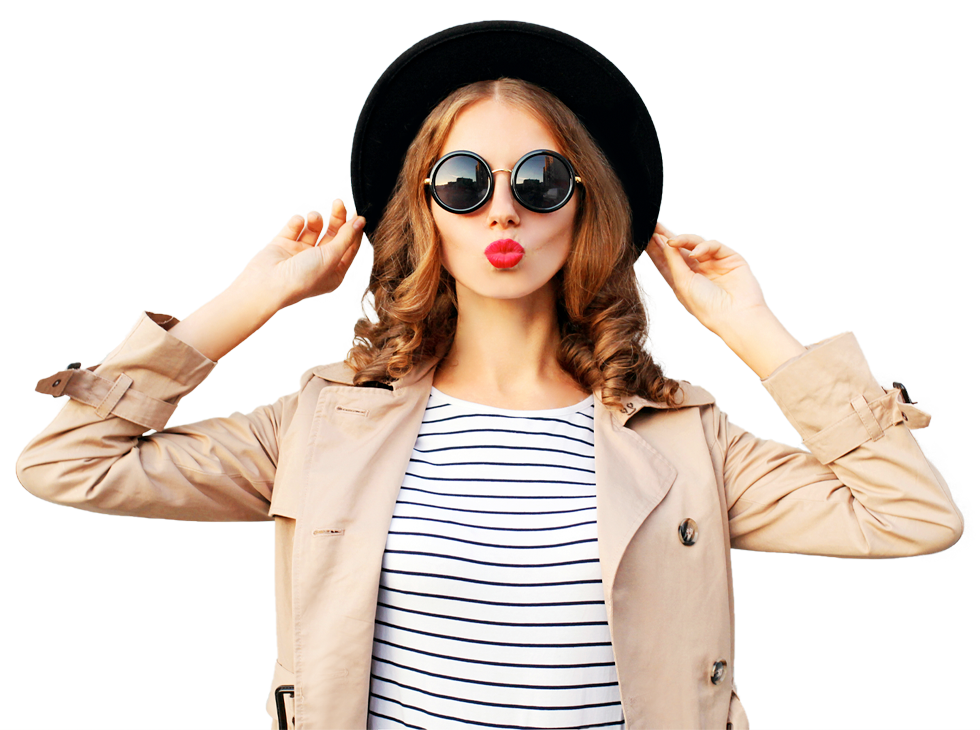 Merle Norman is a family owned and an American made cosmetics company based in Los Angles California. The company was founded in 1931 by Merle Nethercutt Norman, one of the first women in cosmetics and a true innovator. Merle created breakthrough products and empowered other women to begin their own business selling her cosmetic products. Today, Merle Norman Cosmetic Studios are located throughout the United States, Canada and in seven countries internationally.
Still run by the Nethercutt family, the company is one of the few that continues to manufacture almost all of its products in the USA.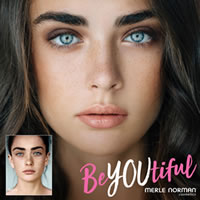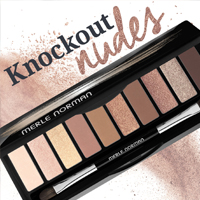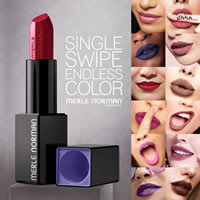 Call To Schedule A FREE Express Merle Norman Facial Today!
Let us pamper you with a free facial.