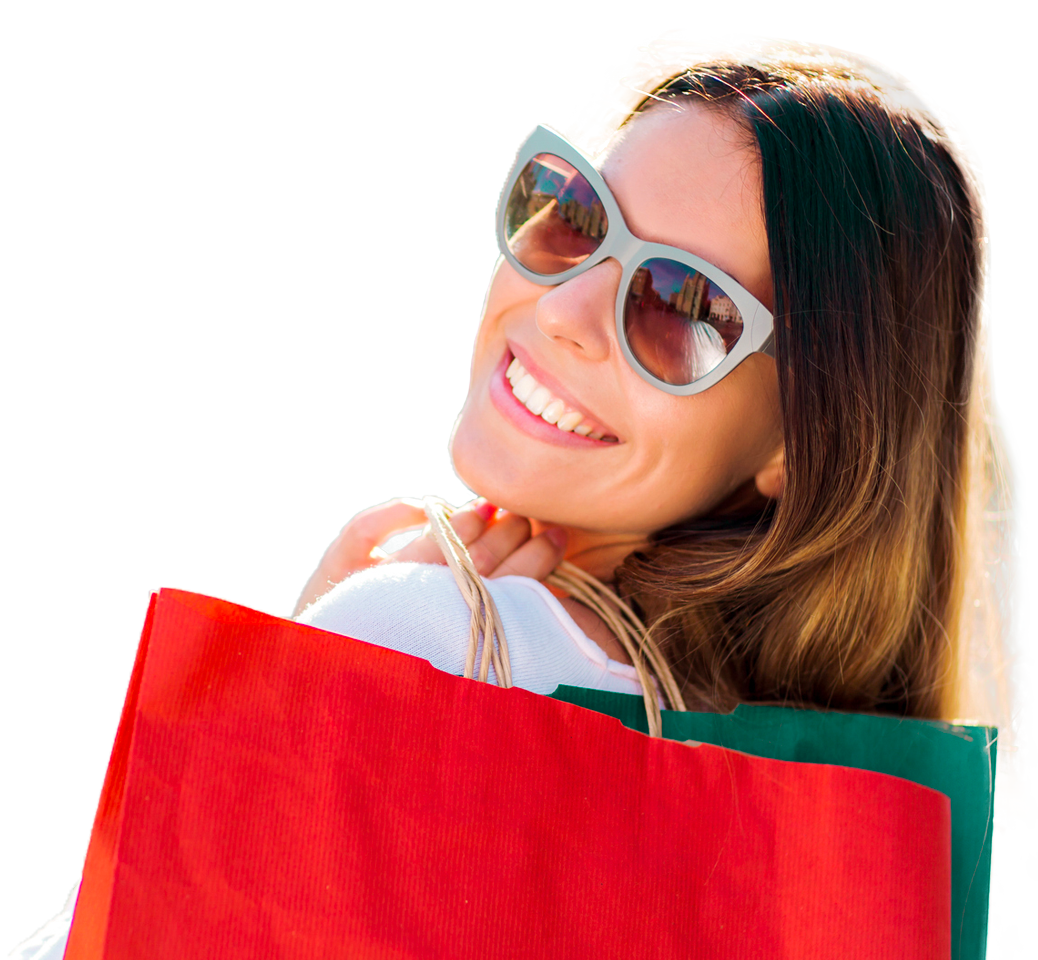 Unique & Contemporary
Clothing Selection
Elizabeth's clothing selection is your source for unique and contemporary women's apparel.
We offer all of the latest fashion trends at affordable prices and outstanding quality. We receive new merchandise regularly and make customer service our number one priority.
If you're looking for quality clothing that you can't find anywhere but an exclusive shop come visit us; we have something for a variety of ages.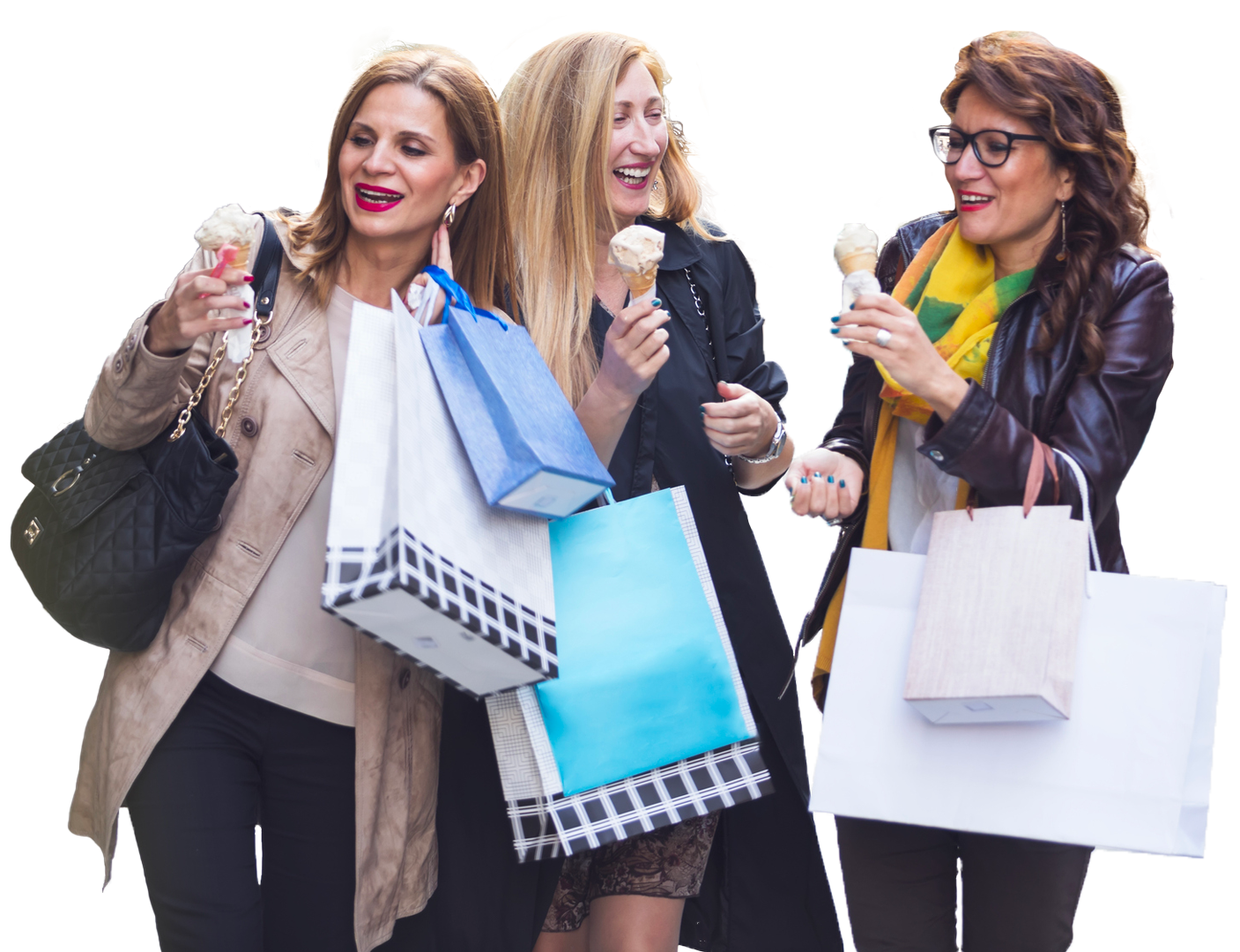 New Styles
Come and Visit
Since our brands and styles change often we recommend visiting our store regularly, you never know what you will find!
Come in today and we will help you find a perfect new piece to add to your wardrobe.
Store Location
4777 Vestal Parkway East
Vestal, NY 13850
Store Hours
Sunday–Closed
Monday–Friday: 10 a.m. – 6 p.m.
Saturday: 10 a.m. – 5 p.m.