Elizabeth's Shoes and Accessories carries the latest fashion in Brighton Jewelry and Accessories. Brighton is known for designing products with a unique message that stands out in a crowd.
Over the years Brighton has become an accessory company with something for everyone. In 1993 Brighton, which began as a belt company, added handbags. They soon followed with watches, jewelry, eye wear, home accessories and finally luggage.
Today, Brighton is the only major accessory line featuring products that coordinate from head to toe.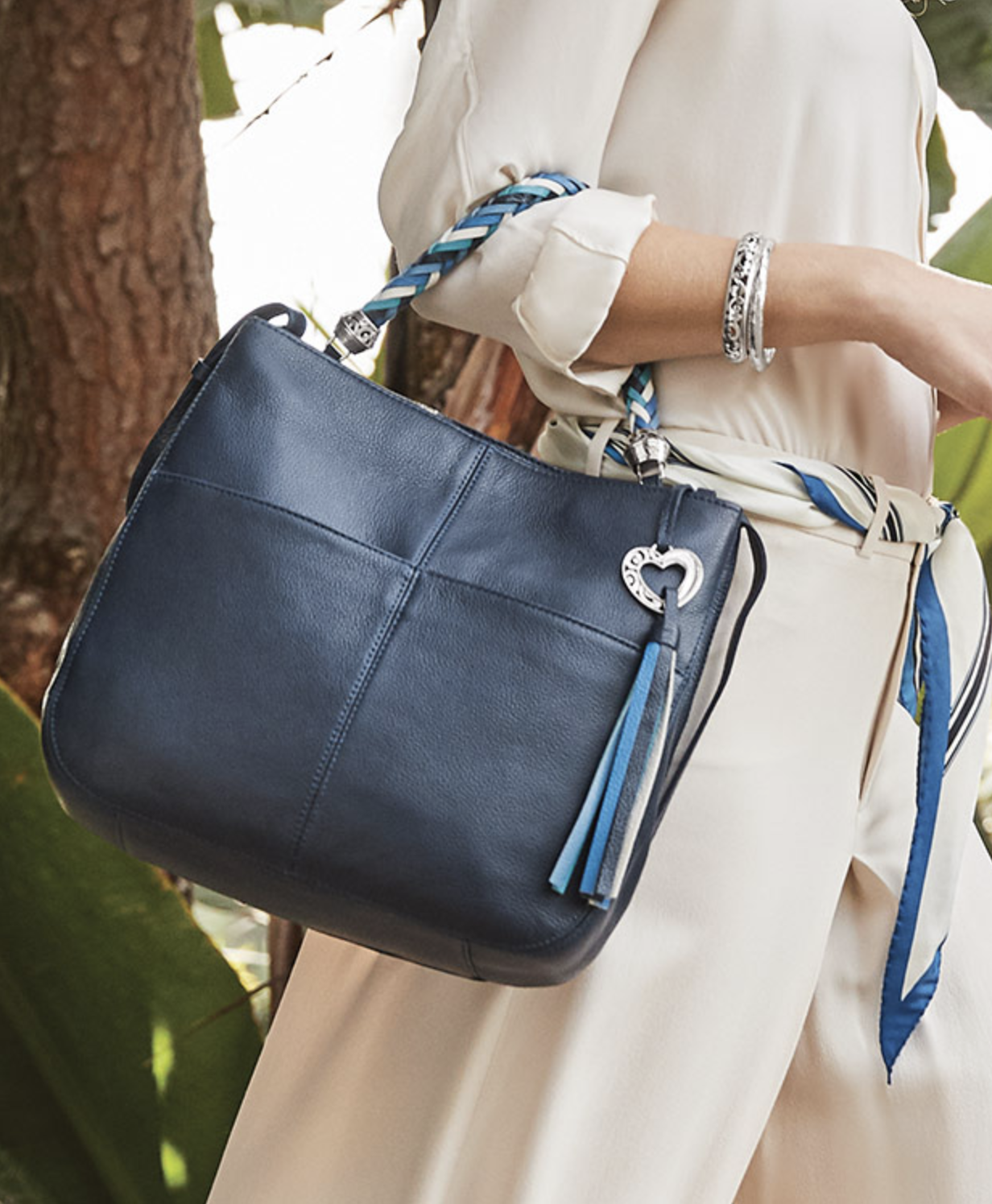 | Joy Susan
Joy Susan was started in 1972 by Debbie Tierney. After working hard to promote her brand she developed a reputation as a businesswoman who had a knack for recognizing the latest fashion trends particularly when it came to styles and colors.
Today Joy Susan is a leader in vegan leather handbag, jewelry and accessories market.
Debbie still runs the business, but now has the help of her entire family, a modern warehouse, and cutting-edge technology.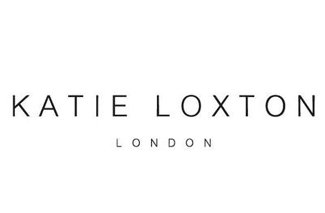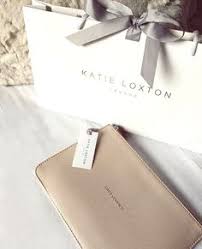 Katie Loxton started her brand in 2015 with her now husband Geoff.
At the heart of the Katie Loxton collection are meaningful and fun-loving handwritten sentiments. Each piece is the perfect gift for someone you love or a great gift for yourself.
| K. Bell
K. Bell Socks was founded in 1979 by Karen Bell.
K. Bell has grown into a multi-million dollar business with an international customer base and a strong retail presence.
K. Bell Socks has a global reputation for great designs and quality products, currently selling to major retailers and specialty stores throughout the country as well as worldwide.